Meet Our Team!
Posted by Sykl Power Bikes on 25th Jun 2021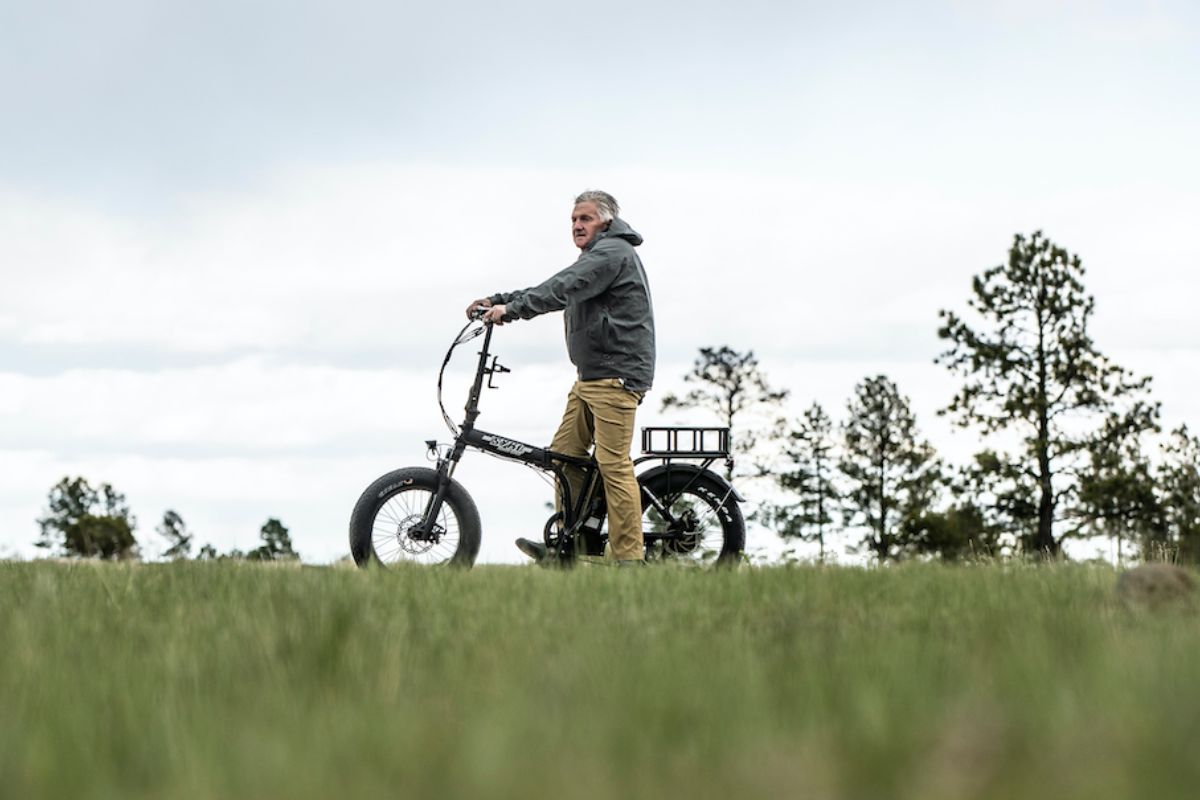 Jeff – Head Ryder
Jeff is one of our two owners here at SYKL and he has been the main mastermind behind our brand. On the weekends Jeff enjoys cruising new bike trails with his wife, riding his motorcycle, and taking care of the lawn at his home in Wisconsin. If you travel to any tradeshows this year, there's a good chance you'll have the opportunity to meet Jeff!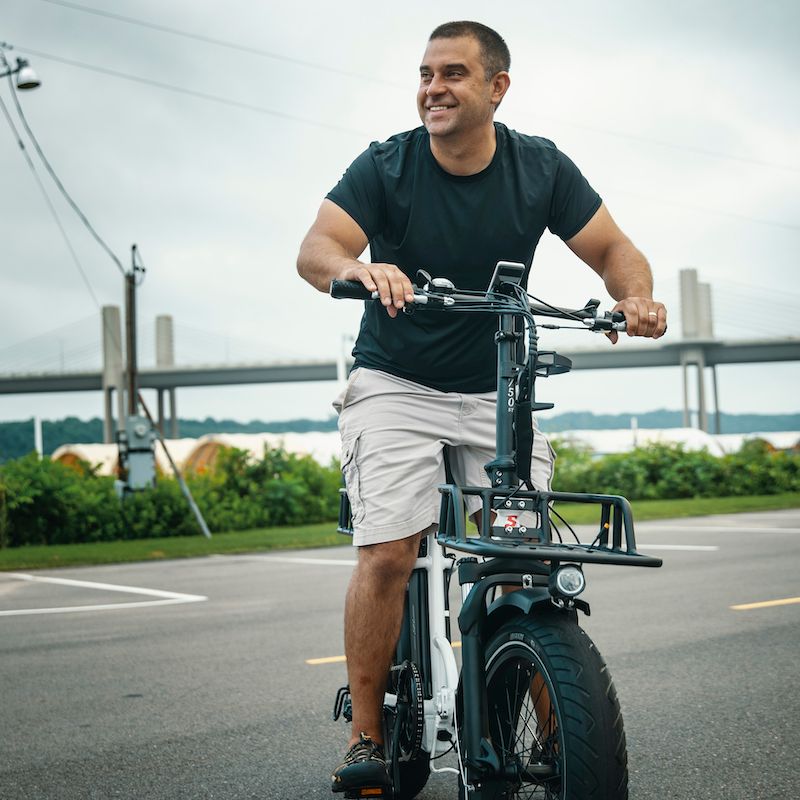 Tim – Chief Ryder
Tim is the other owner here at SYKL and he is the one who keeps us grounded! On the weekends you can find Tim at a sporting event for his kids, out on the lake, or chilling on his back porch. Tim will also be on the road this season at various tradeshows so be sure to stop by and say hi!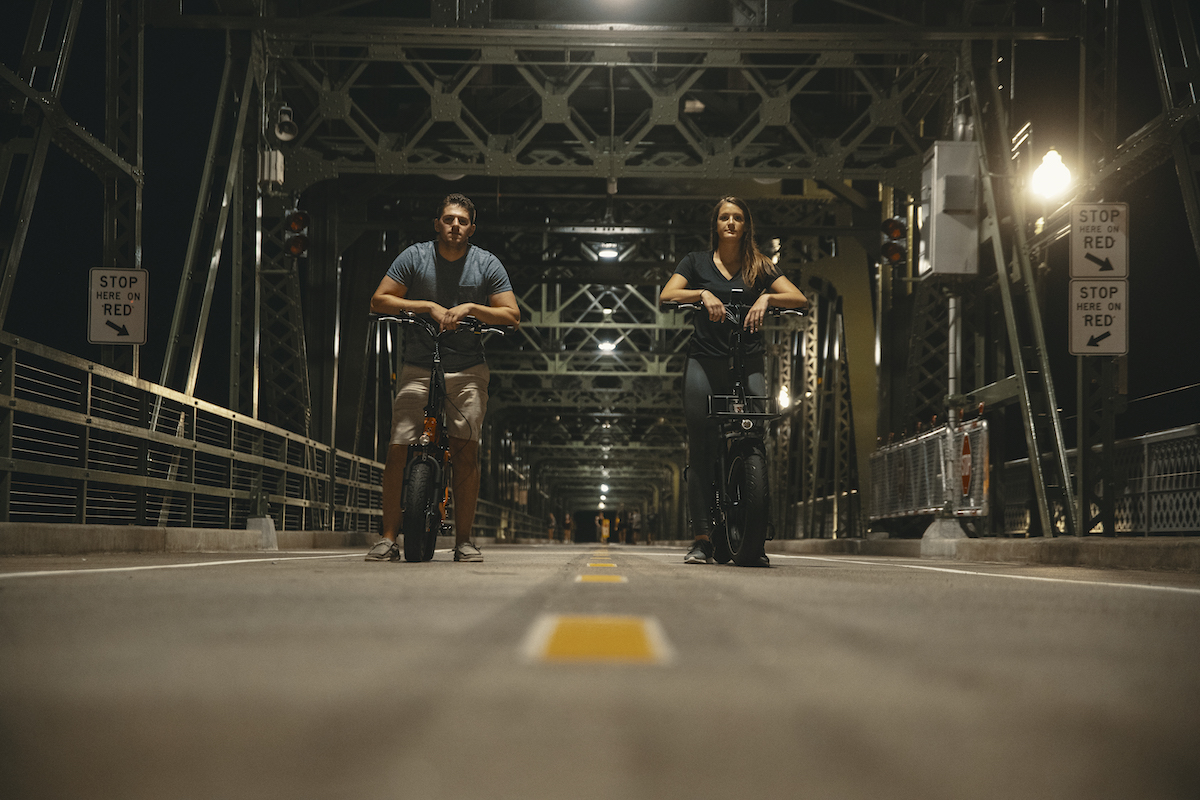 Haley and Luke – Night Ryders
Recognize these faces? Haley and Luke play a huge role in our marketing and sales initiatives (when they are not in front of the camera). If you purchase a bike from us, you can expect a personal email from Luke welcoming you to our family and letting you know if you ever need anything, we are here for you. Our team is passionate about e-bikes, the outdoors, and new adventures.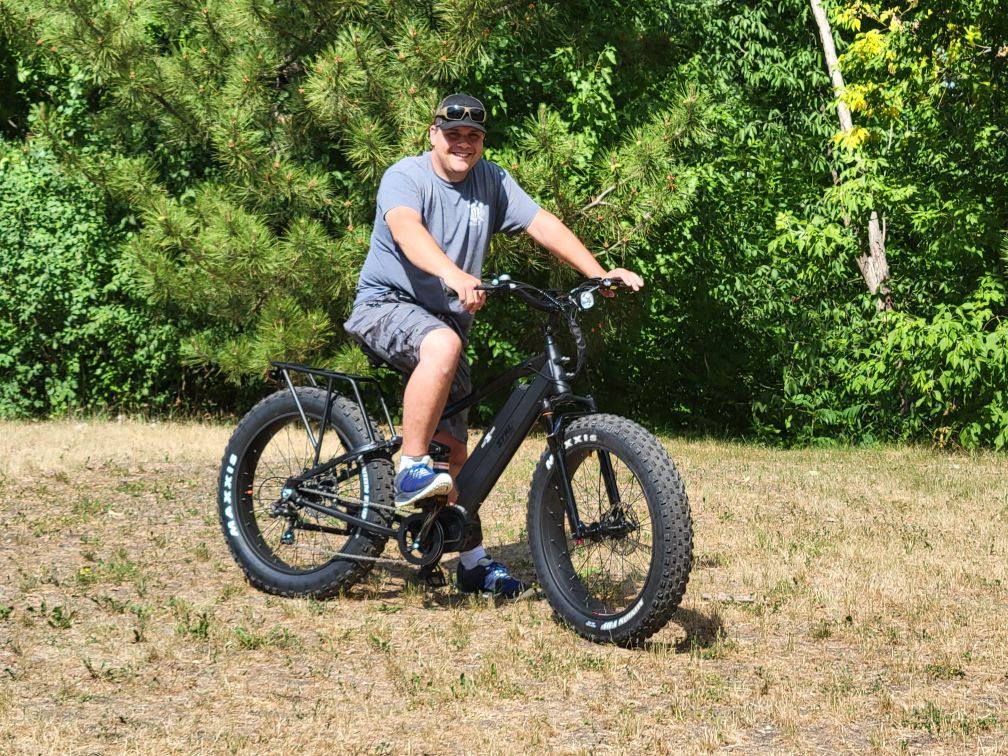 Torrey - Expert Ryder
Torrey is our main man behind the scenes answering all of your emails and phone calls. As a family owned business, customer service is our #1 priority and Torrey ensures that you are always taken care of. On his free time Torrey likes to waterfowl hunt, spend time with his wife and kids, go camping, and also volunteers at his local fire department. When you buy a SYKL bike, you can rest assured that there are real people here to help you every step of the way.